Media Room
Seeking Internal Audit Talent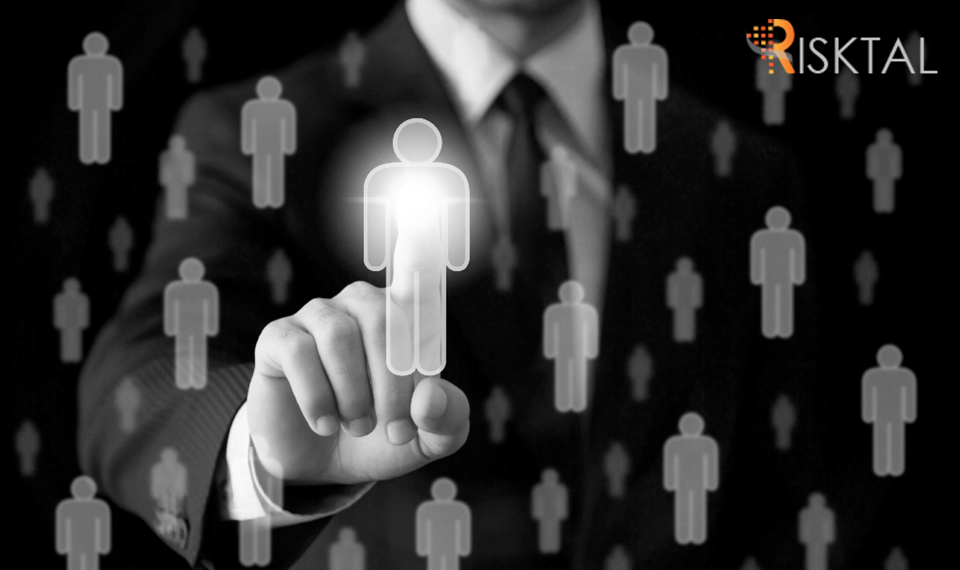 Risktal Management Consultancies (RMC) is seeking talented internal auditors at both Internal Auditor and Senior Internal Auditor levels.
Positive attitude and dedication to quality and service excellence are key attributes of the desired candidates.
Also candidates should have flexibility for regional travel and slight preference is for bi-lingual candidates who have professional command of English and Arabic.
We look forward to receiving your resumes soon on our website www.risktal.com