Media Room
Recruiting – Business Development Professionals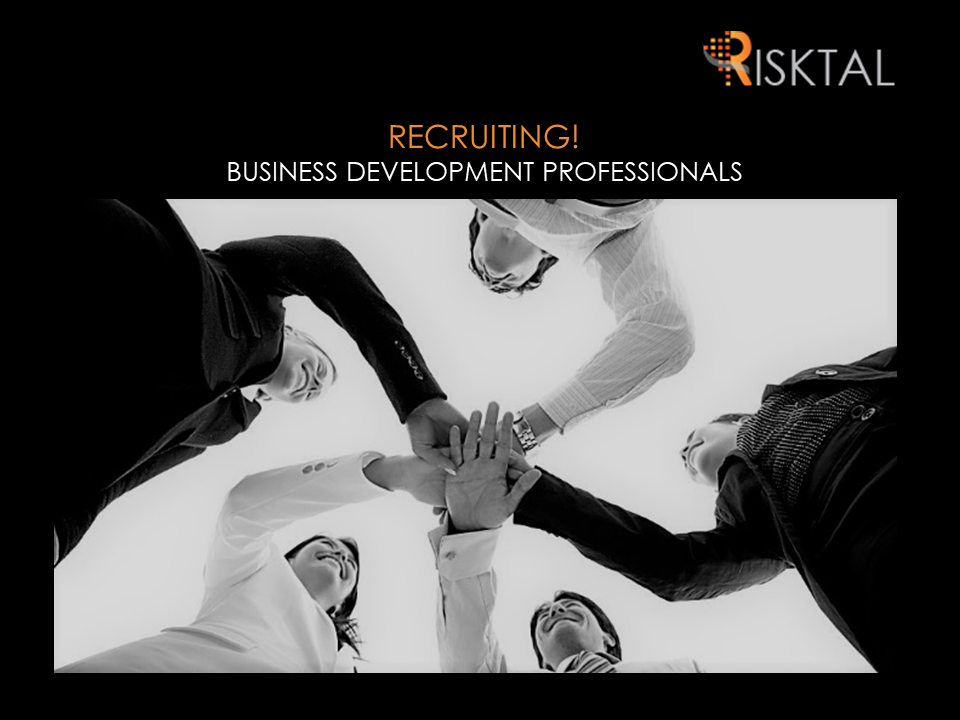 Risktal Management Consultancies has been progressively growing since it was founded in UAE three years ago.
We are working on taking Risktal to next level and are actively seeking to recruit Business Development Professionals, preferably with experience in professional and legal services.
If you are a motivated individual who wants to be part of an exciting growth journey, send your resume to info@risktal.com or visit our Career Opportunities page on our website.
Looking forward to having you as a colleague soon.