Media Room
Do you plan to expand your footprint in Dubai? We can help you!
Transparent consultative approach and seamless process to establish your presence in Dubai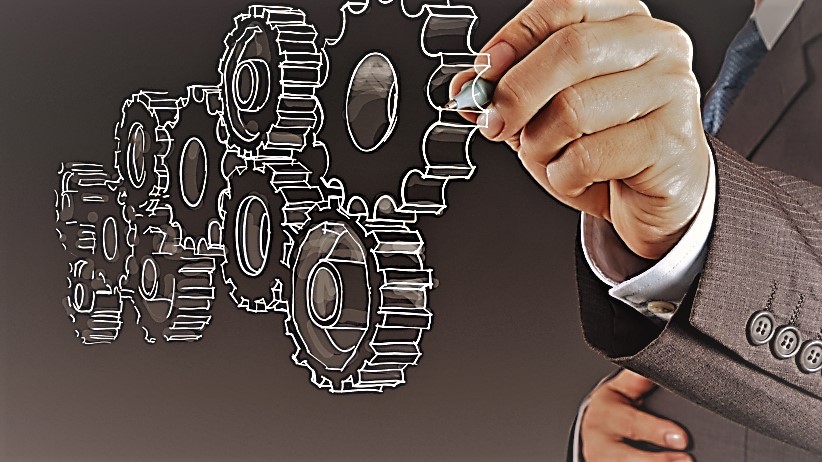 The United Arab Emirates, specially Dubai, is proving to be one of the most attractive destinations for investment across the globe. With Government's innovative and proactive vision for growth, and their progressive efforts to compete for a front runner position in the international arena, the UAE is creating an environment that would encourage foreign investments in all sorts of industries.
If you are an enterprise that would like to expand its footprint and establish a presence in the United Arab Emirates, specially in Dubai and not certain about the regulations and process to do so, worry no more.
Risktal Management Consultancies and its affiliates are providing integrated and holistic professional services to assist our clients seamlessly establish their presence in the UAE and effectively commence their operations without worrying about red-tape and the administrative process associated with that.
Our service offerings cater for all your needs, amongst which, business feasibility study and strategic planning, market due diligence, basic business setup, local sponsorship,  office space identification and negotiation, legal setup and employees' visas and residencies processing.
Visit our website by clicking the following link and and check  Risktal's offerings for business setup and startups.