Media Room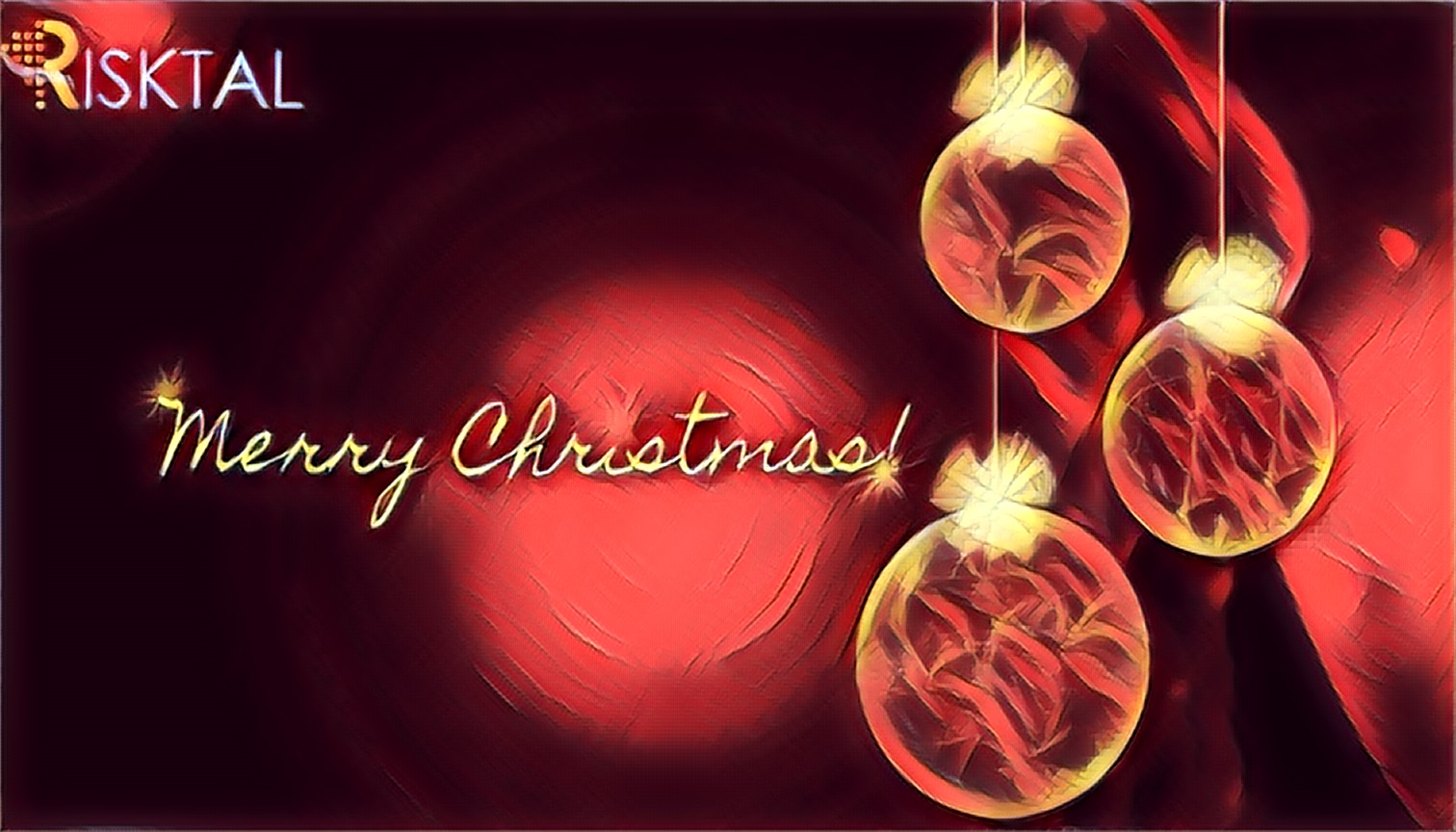 Our relationship with our clients go beyond the scope of our work,  hence operate on premises of partnership and unity of objectives.
We hence seize this opportunity to wish you, your families and loved ones a very happy and merry Christmas. May the blessings of the occasion flood your homes with love and happiness throughout.
Your partners to success,
Risktal's Team.