Media Room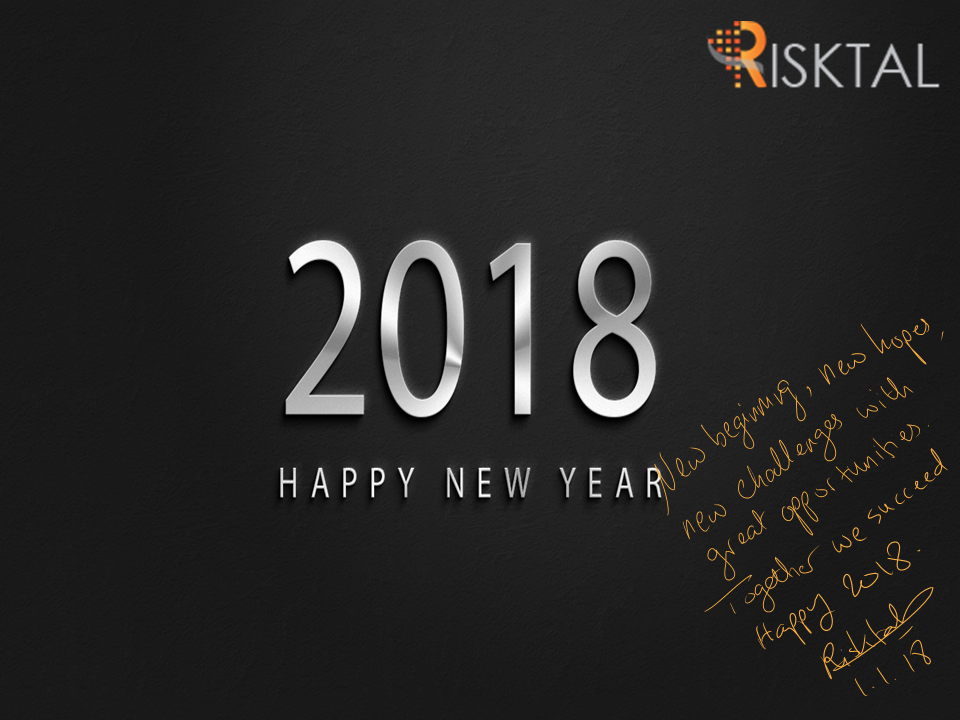 Risktal Management Consultancies (RMC) would like to wish you, your families and loved ones, a very happy, healthy and prosperous 2018.
May your wishes come true and your dreams fulfilled with peace and harmony filling your lives.
We are excited about the outlook for 2018 and are looking forward to the new opportunities the new year is bringing in its folds; hence, we wish to take this opportunity to renew our commitment of being your partners and consultants of choice throughout your journey to success.
Happy New Year