Media Room
Happy New Year From Risktal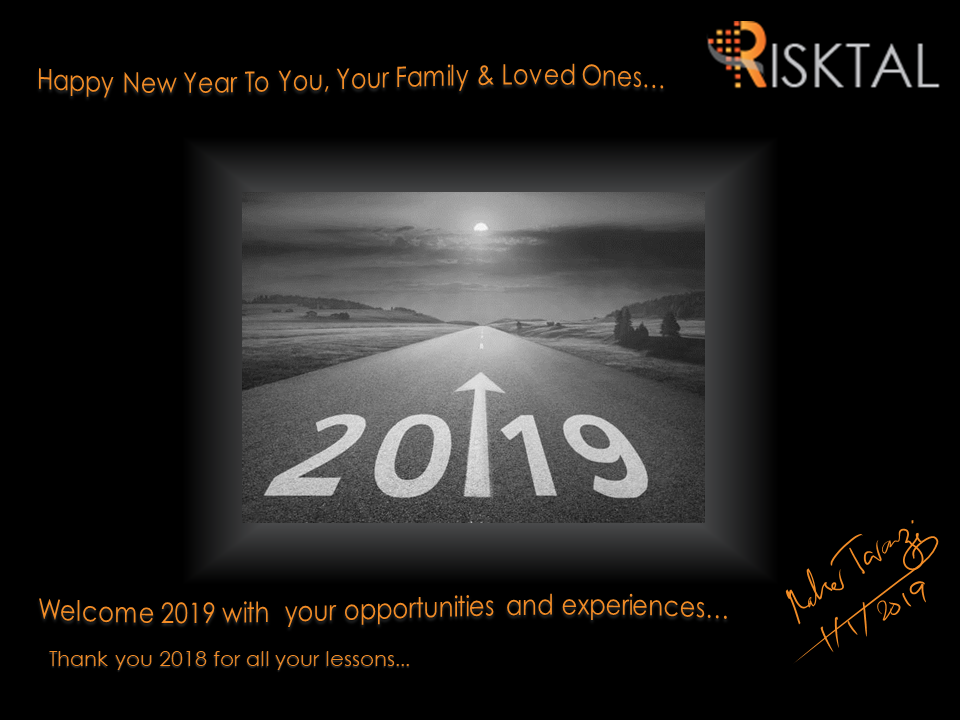 Risktal Management Consultancies wish you, your families and loved ones a very happy 2019 .
We were blessed with an amazing 2018, with both the successes it brought and the lessons we learnt throughout the whole year.
We look forward to the great opportunities 2019 will bring and renew our commitment to providing the best professional services to our clients in everything we do.
Have a very happy, successful and inspiring 2019.