Media Room
ANNOUNCEMENT: CHANGE OF BUSINESS ADDRESS
RISKTAL IS GROWING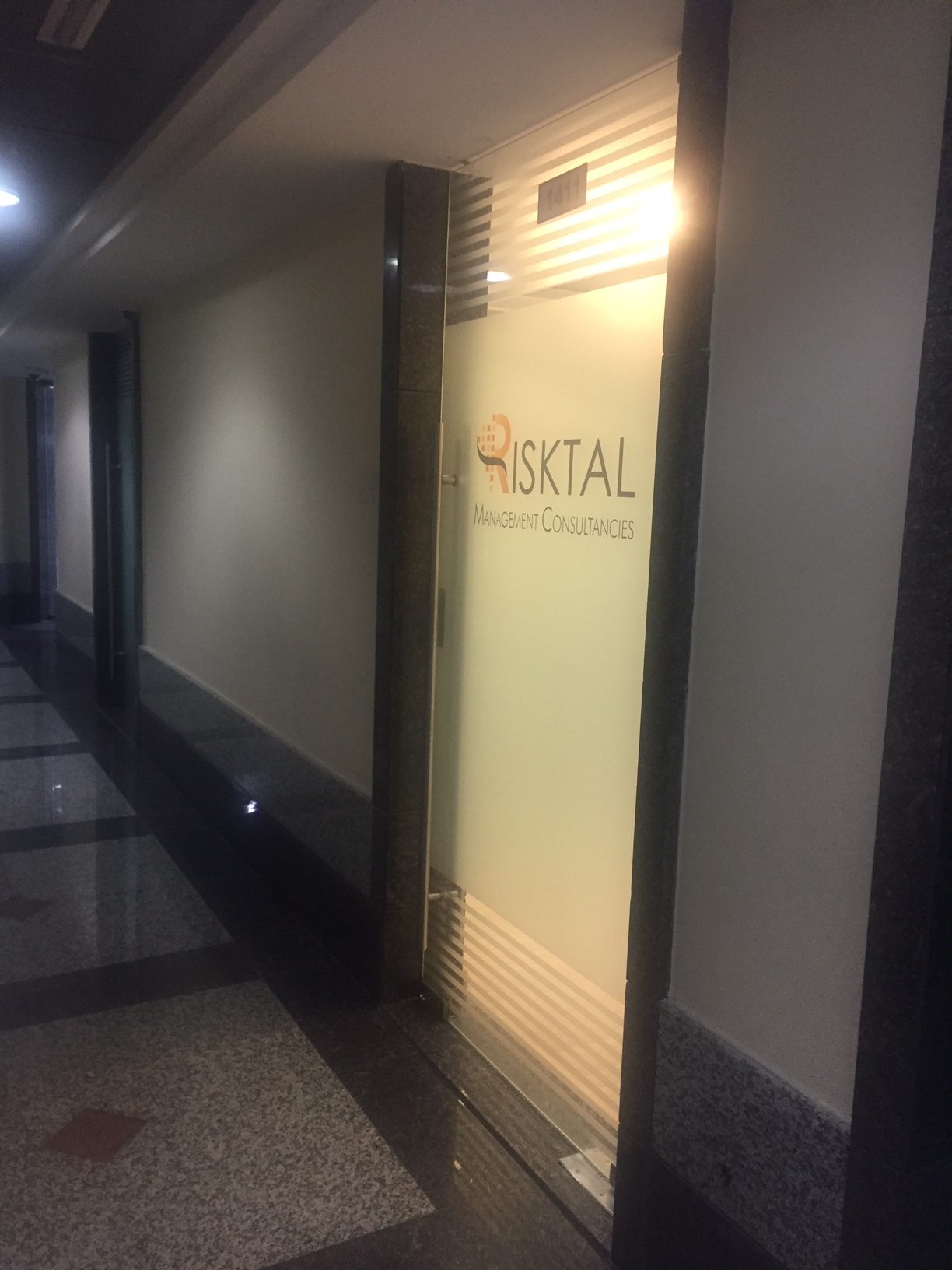 Dear clients and business partners,
After two years of establishing Risktal Management Consultancies, we have been blessed with working with great clients who genuinely care about their business and about adding value not just ticking boxes.
Whilst we are still in our growth phase, two things we will never compromise on: our objectivity and our commitment to quality and service excellence. We are grateful to our clients and our business partners who have believed in Risktal and our capabilities and allowed us to unleash both our and their potential, in their pursuit of excellence and driving change.
We are glad to inform you that Risktal Management Consultancies have moved to new offices in Business Bay and we have updated our contact details as follows:
Office 1411 – Blue Bay Tower
Business Bay – Dubai
P.O.Box 71434
UAE
O: +971 (0) 4 452 4165
E: info@risktal.com
W: www.risktal.com
We look forward to welcoming you to our new offices and continue our journey of growth and success together.
Click on the following link to tour our offices: