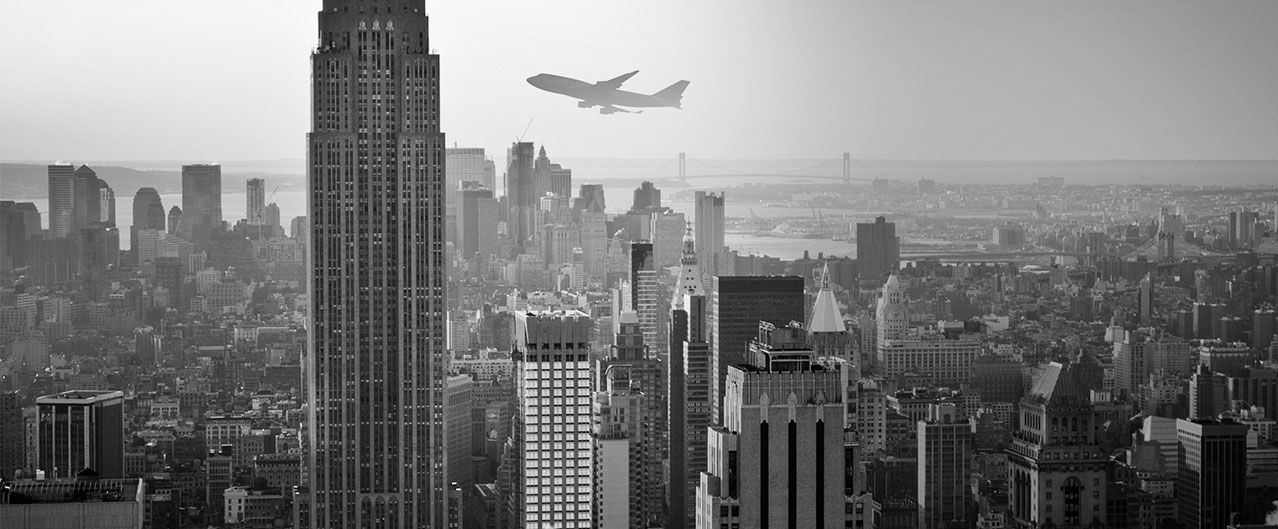 No "one size fits all" solutions
Each industry has its own challenges derived from the business and regulatory environments by which it is influenced and governed. The specificity of each industry requires unique and specialist services and advisors who understand each industry's particular risks in order to identify the right opportunities.
At RISKTAL, our solutions are custom made to suite your business needs and the industry you operate within. Our experience provides you with global better practices in your specific industry, yet tailored to fit the local business environment and regulatory landscape.
Check out our key industry experiences below and get in touch with your RISKTAL partner.
Key Industries Experience
RISKTAL's experience in the following industries provides you with the advantage you need to achieve your business objectives.
Select Industry