Fraud and Corruption
Prevention Services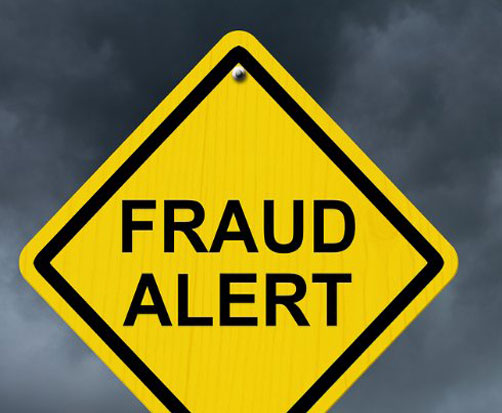 Fraud and Corruption
Prevention Services
It is the fiduciary Duty of owners, boards of directors and executive management to act with integrity and to ensure that adequate measures and controls are in place to manage fraud and corruption risks amongst other business risks.
Furthermore, the regulatory requirements, be it financial or operational have become more stringent, hence the boards and executive management should ensure that proper governance is in place and an effective compliance function is managing the emerging risks.
How can
R

ISKTAL


help you
At RISKTAL we can help you proactively manage fraud and corruption risks through
Fraud risk assessment.
Code of conduct.
Fraud and corruption prevention frameworks.
Independent assessment of fraud management activities.
Reporting optimization.
Anti-fraud compliance frameworks.
Compliance review.
Independent assessment of anti-fraud compliance function.
Reporting optimization.
Develop whistle-blower policy and framework.
Manage whistle-blower system.
Independent assessment of whistle-blower policy and function.
Investigate whistle-blower incidents.
Reporting optimization.