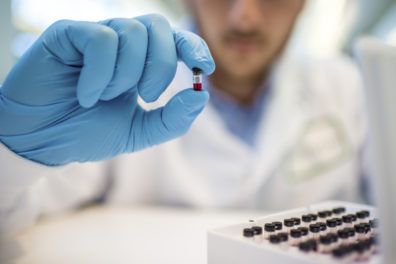 Theranos – the ripple effect when things go wrong
Be proactive..Manage your Risk
September 16, 2016 | By Risktal Thought Leadership
Theranos, an American privately held health-technology and medical-laboratory-services company which developed a blood-testing device that, as claimed, uses a few drops of blood obtained via a finger-stick, rather than vials of blood obtained via traditional venipuncture
In 2015, The Wall Street Journal raised concerns about the accuracy of the results of the blood testing device.
An independent government review identified deficiencies in the device testing result.
CLIA certificate revoked by the Centers for Medicare and Medicaid Services (CMS), prohibiting the owners and operator from owning or operating a lab for two years.
As reported by Forbes magazine the company value has fallen to US$ 800 million (once valued at US$ 9 billion in 2003). Link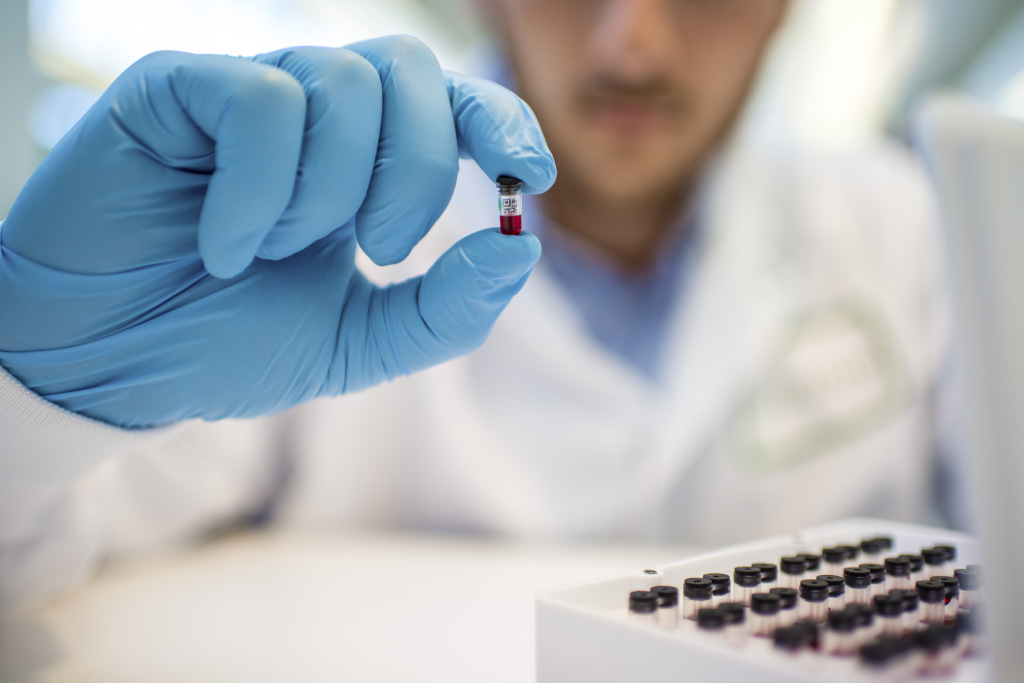 When analyzing this case, myriad risks and control failures have occurred at many levels; and some of the questions that present themselves are:
Have these risks been identified before the matter exploded and had this destructive ripple effect?
Was the risk management function effective enough to follow up on those risks?
Did the tone at the top support addressing and mitigating these risks?
Why didn't any party blow the whistle if there were obvious inaccuracies in the tests results?
Was there an effective quality control and quality assurance processes?
Organizations need to be proactive in identifying, analyzing, evaluating and treating their risks; and integrate the risk management activities in the culture of the organization. Risk management is most effective when it is part of the decision making process and provides decision makers with timely inputs to inform their decisions.
Whilst having a dedicated Risk Management function has its merits, specially in organizations where the risk culture is still in its infancy; one of management goals need be to integrate the risk management activities within their organization's routine activities to become a component of the organizational culture.
Contact us at www.risktal.com and let's talk about to better manage your business risks.