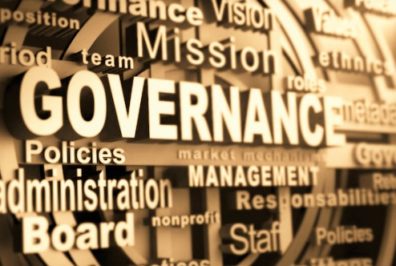 A lesson in crisis governance
Why wait for a crisis to happen?
September 16, 2016 | By Risktal Thought Leadership
As GE Capital celebrates escaping the "too big to fail" list, we look at some of the lessons that we could learn from the Financial Stability Oversight Council (FSOC). Link
The Council has been formed in 2010 with broad authorities to identify and monitor excessive risks to the U.S. financial system arising from the distress or failure of large, interconnected bank holding companies or non-bank financial companies, or from risks that could arise outside the financial system; to eliminate expectations that any American financial firm is "too big to fail"; and to respond to emerging threats to U.S. financial stability.
Having a regulatory body that brings the most relevant and capable regulators together, identifying the critical entities that could significantly affect the economy and actively monitoring and managing the risks associated with them, whilst are the basics for crisis management and business continuity planning, yet we still find that many organizations fail to have them or they might have only to satisfy a particular regulation without being function.
Regulators in some developing countries are not as rigorous in monitoring organizations' governance and often lack the executive power to hold organizations accountable to the regulatory requirements. The result is organizations where management and to some extent the Board members run an organization in sub-optimal manner which only reflects negatively on the investors.
Regulators need to be more involved in what organizations are doing and validate the quality and effectiveness of implementing the regulatory requirements.
Contact your Risktal partner for more insights about the topic www.risktal.com