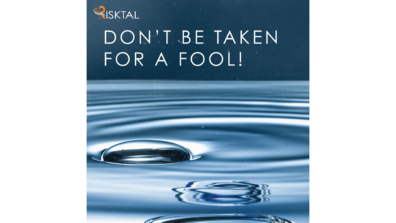 Don't Be Taken For A Fool
See Through The Tales You're Told
December 9, 2021 | By Risktal Thought Leadership
Bears attack bee hives until they finish all their honey, then rip them apart and discard them looking for other hives. In the process they endure electric fences, multiple stings and resist all efforts to get them away from the hives and save them.
Similarly, you may be surrounded by those who are willing to go through lengths to get all your "honey" without valuable contribution, and once that is done, they will discard you for the next hive. Meanwhile they will resist change and any genuine efforts to fix what is broken.
We are the sole management consultancy that will identify the issues that you have at THE TOP and not just the petty matters.
DO NOT CONTACT US [Link] UNLESS YOU ARE SEEKING REAL CHANGE IN YOUR ORGANIZATION.
#frauddetection #fraudprevention #governance #corruption #UAE #family_business #Covid #Projects_Assurance #incompetence #Executives #KSA