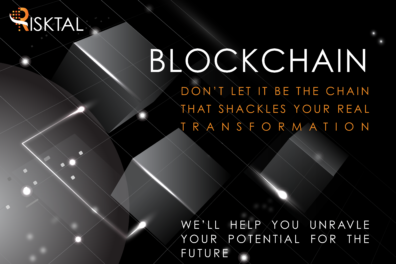 Blockchain
Don't Let It Be The Chain That Hinders Your Transformation
April 5, 2022 | By Risktal Thought Leadership
Failure to keep up with technology advancement instantaneously could very well mean the redundancy of your business – and history has a few too many examples to remind us of this reality.
Blockchain applicability is growing and it has advantages that could benefit your business in the interim, hence utilizing this technology should be explored while going through your #digital_transformation.
Nevertheless, it starts with understanding what this technology is all about, what it can do for your business, what are the pros and cons of adapting it, what the risks and opportunities associated with that and whether it is feasible for you to go down the track.
We simply can be your advisors of choice to guide you through this journey with our wide spectrum of offerings in this space.
Let's get the conversation going.
#blockchain #risk_management #DLT #DiFi #digitaltransformation #nft