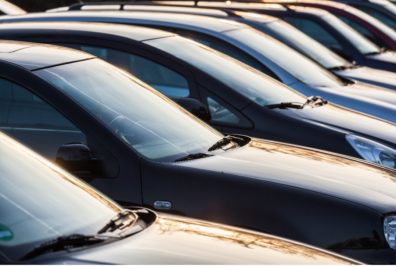 Automotive industry's years of recall
Manage your compliance risk
September 15, 2016 | By Risktal Thought Leadership
General Motors is recalling nearly 4.3 million vehicles worldwide after discovering a software defect that prevents air bags from deploying during a crash, as identified by the National Highway Traffic Safety Administration (NHTSA) on September 08, 2016 NHTSA Report.
By June this year Toyota would have recalled 3.37 million vehicles worldwide for safety issues relating to airbags and emission concerns. Link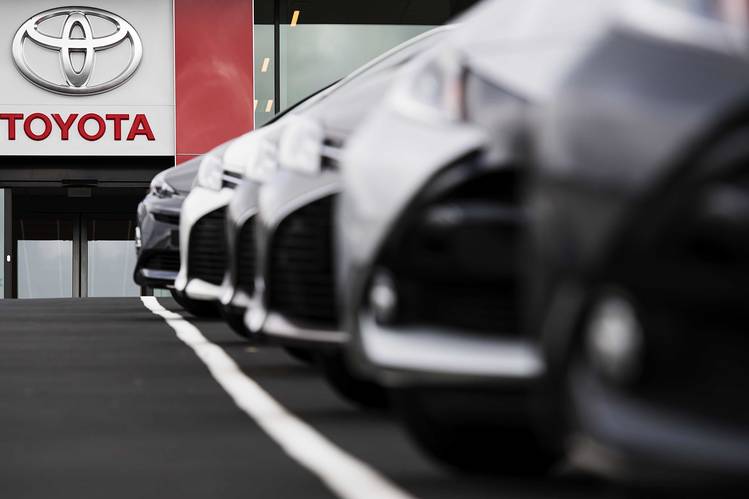 This follows Nissan's declaration in May 2016 of the recall of 3.18 million vehicles in the US due to issues related to the passenger side-airbag. Link
Mitsubishi in May 2016 as well has been hit by US$ 2.8 billion after the automaker has taken responsibility for overstating the fuel economy of its mini-cars and improperly testing other models as far back as 1991.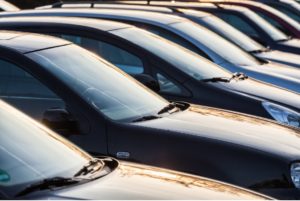 Of course no one could forget the Volkswagen scandal of 2015 which cost the company billions of dollars from compensations to owners, penalties to the regulators and funds committed to develop zero emission vehicles; in addition to facing criminal charges.
Analyzing the above mentioned cases, it is apparent that has there been more effective controls, better governance and corruption prevention activities the consequences would have been different.
The other risks that we have identified relate to the emerging and less regulated markets and the automotive dealers' duties towards assuring the quality of the vehicles and their responsibilities towards their customers.
In light of these developments in the industry, we would like to see more focus on organizational risk management and investments in anti-fraud and corruption prevention programs.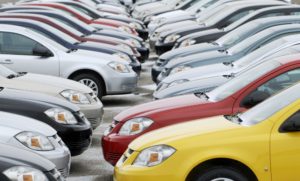 Contact your RISKTAL partner for more insights about the topic www.risktal.com