Media Room
Best Wishes for a Happy New Year 2017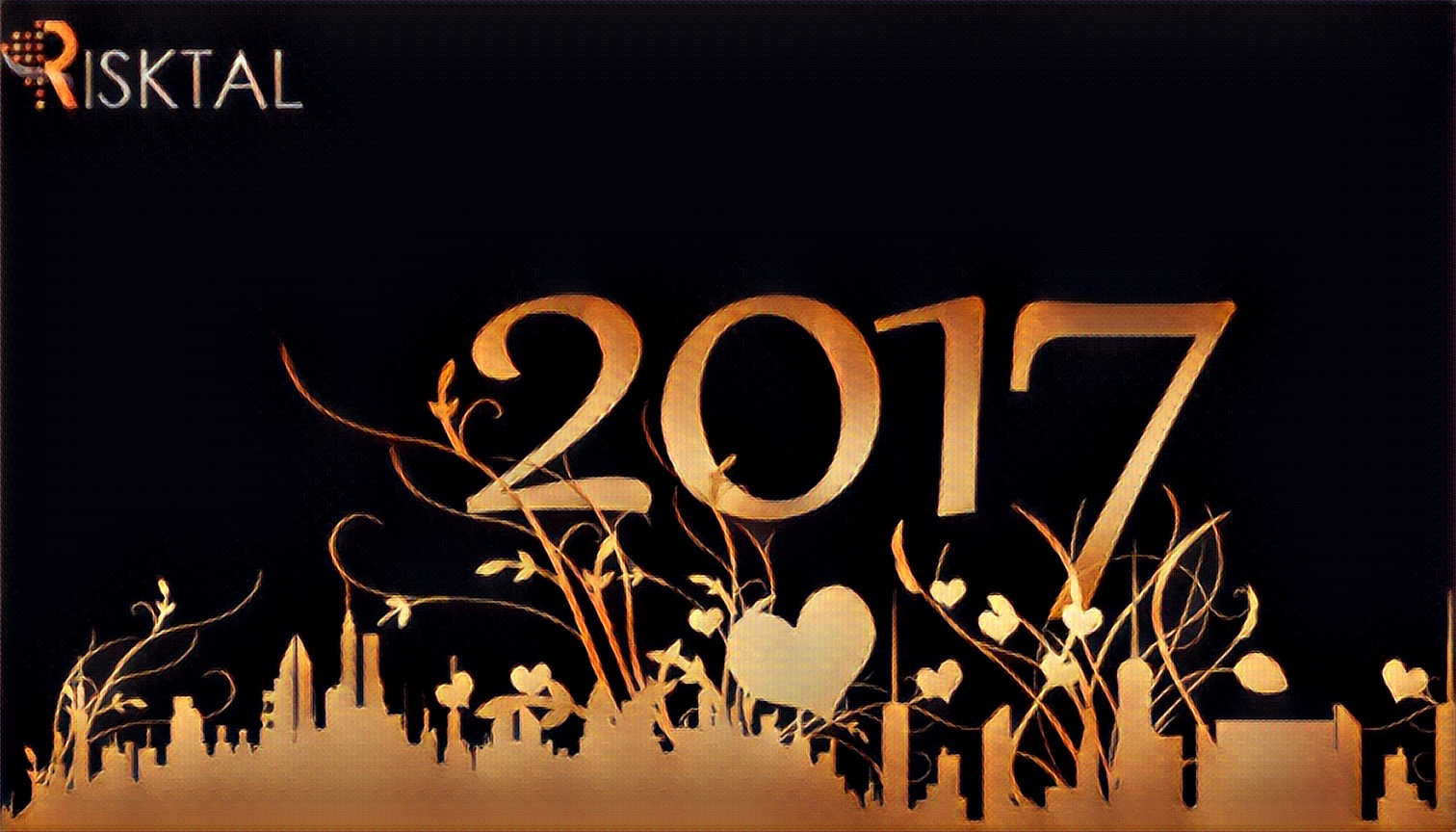 As we reflect on the events of 2016, one cannot help but acknowledge the change that this year has brought in the midst of its months and days.
The economy driven by the volatility of the oil prices suffered a setback that has been felt globally and reflected on the job market increasing the unemployment rates specially in oil dependant economies.
Britain exiting the European Union has had a profound effect on the Euro and GBP combined, experiencing their highest devaluation against the US Dollar and triggering uncertainty about the future of the EU.
The dramatic win of the Republicans in the US elections has sparked uncertainty about the future US foreign policy and its repercussions on the global economy.
2016 also witnessed an increase in terrorist threats both on physical targets and cyber attacks.
Today, we welcome 2017 with open arms, positive outlook and hope that it shall bring with it a brighter future, better opportunities, peace and prosperity to people around the world.
We hereby want to wish you, your families and loved ones a very Happy New Year. May 2017 gets you closer to your goals and fill your lives with peace, love and prosperity.
Your Partner to Success,
Risktal Team