Fraud and Misconduct
Investigations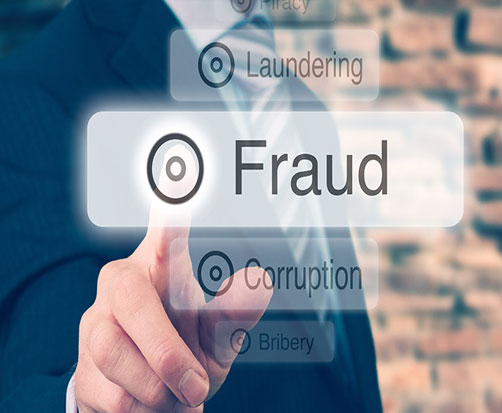 Fraud and Misconduct
Investigations
Potential fraud and misconduct incidents are generally sensitive specially when they relate to insider threats or employees. Hence, organization tend to tread carefully about investigating any incident specially at countries with strong industrial actions.
At RISKTAL we conduct independent fact finding investigations by highly skilled professionals while maintaining strict confidentiality.
Our investigation capabilities are targeted towards identifying the facts and correlating them to provide the stakeholders with unbiased transparent encapsulation of the incident details for a more informed decision to be made whilst complying with the prevailing legislations and regulatory requirements.