Thank you for your interest in R
ISKTAL

M

ANAGEMENT

C

ONSULTANCIES

If you wish to register with RISKTAL as a vendor or contractor please visit our Vendor Registration page.

If you wish to explore our career opportunities, please visit our Careers page.

For other enquiries please fill out the form below to ask a question or report an issue. For enquiries or requests that require a more personal response, we will make every effort to respond within 48 hours. Or, if you prefer to contact us by phone or fax you can find our contact details below.

We would be glad to share with you our Firm's profile brochure (available in Arabic and English). Gently confirm your interest by choosing the corresponding option at the bottom of the form.

Required fields are marked with an asterisk (*).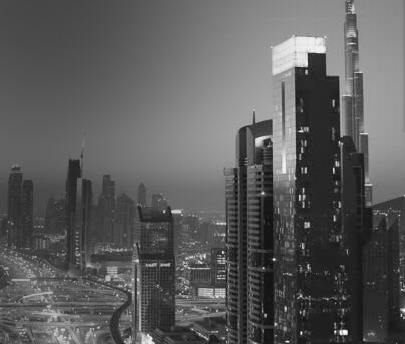 We take
pride

in fulfillingour clients'needs.
R
ISKTAL

M

ANAGEMENT

C

ONSULTANCIES
Dubai - UAE
---