Home / Careers at RISKTAL
Careers at R

ISKTAL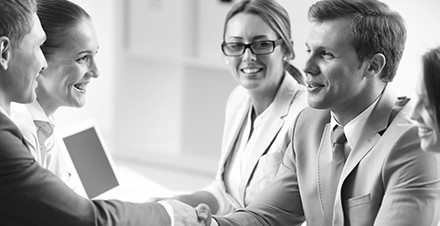 Careers at R

ISKTAL
RISKTAL's culture is driven by our commitment to our values. We aim to work smart, add value and celebrate our achievements. Being a boutique management consulting Firm, RISKTAL is comprised of a closely knit team of professionals who have unity of purpose which is the growth and success of our Firm while providing high quality professional services and staying true to our values and what we believe in.
There is no place for corporate politics and unprofessional behaviors at RISKTAL; hence our selection process of our people is quite stringent as they reflect our image and brand to the market.
At RISKTAL we aim to be the elite management consulting Firm and believe that our people are our assets and the pillars of our success. Hence, we believe in recruiting candidates with potential and shaping them to become RISKTAL's ambassadors, by providing them with solid training, continuous supervision, mentorship and empowering them to unleash their full potential in a dynamic culture.
We believe in the capabilities of women in the workforce as well as national talent; hence we will be fostering those talents to the best of our abilities by providing them with work and internship opportunities at RISKTAL.