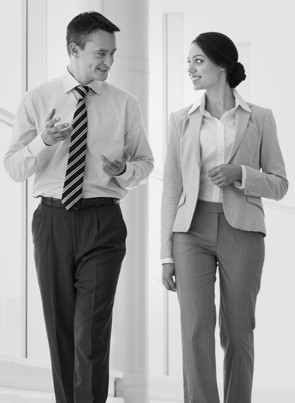 At RISKTAL's we believe in innovation and the capabilities of the new generations to add value in the work force. Hence we provide a vivid environment to cater for the development of new graduates through:
Providing mentorship by leading professionals.
Exposure to different disciplines and industries.
Encouraging contributions with fresh ideas and seeing them through.
Collaborative environment.
Growth opportunities associated with the growth of the firm.