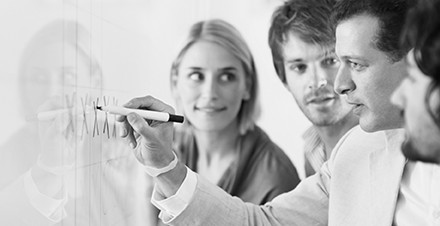 RISKTAL has been founded to provide high quality professional services with integrity and impartiality. It is led by high caliber experienced leadership with a track record of professionalism, proficiency and service excellence regionally and globally.
RISKTAL's leadership are alumni of the most prominent global management consulting and accounting firms who also held executive management positions for publicly listed companies as well as government, over the past 20 years both regionally and internationally; hence offering a wealth of practical experience and better practices that are of utmost value to our clients.
RISKTAL's leadership upholds the values upon which the firm has been founded, and partner with our clients to contribute in their success and growth.